While the doors to our beloved venue remain closed and the whole world as we know it seems to have turned upside down, we wanted to continue to do what we love doing! So…. we are very proud to present "Virtually Green Note… in the round"… a series of specially-curated, unique online musical events that will run every Wednesday and Friday evening at 8pm (UK time), streamed live to our website, our YouTube and Facebook page.
If you watch this show (and are able to) we would like to like to ask you to make a donation via our PayPal link and support the musicians during this difficult time. We've set it up provide option to donate for each individual show, so just click on the names of relevant line-up. All the money raised for each show, will be divided between the three artists playing on this date. We know that musicians will be incredibly grateful for the support of music-loving audiences!
Suggested donation £10, but any donation will be much appreciated. Thank you!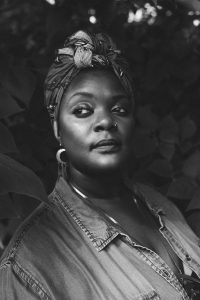 KYSHONA: Kyshona wrote her first songs with her patients as an exercise in self reflection. Now she writes songs with the imprisoned in mind. She's a strong voice for the underdog. "Wherever she plants her feet she does so with righteous conviction and a strong sense of her own voice."- NPR. Regarding her newly released album, "Listen", No Depression says, "This is protest music for a new generation, a musical treatment for social ills, a unique prescription that only works if you listen."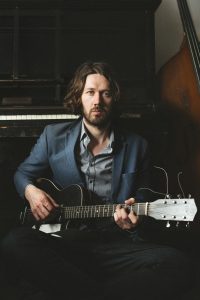 ADAM BEATTIE: Scottish singer songwriter Adam Beattie released his 4th studio album 'The Road Not Taken' in May 2016 with a sell-out show at Hoxton Hall in London and a UK-wide tour. The album received critical acclaim, describing the songs as "gently affecting", "intoxicating" and "carefully crafted", but always picking up on the album's "dark twist". Adam is working on his 5th album as we speak.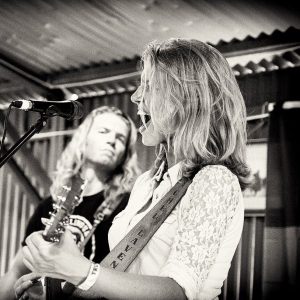 New Folk Award winning songwriter, RACHEL LAVEN performs a blend of Texas Folk and Americana music.  A positive force of nature on stage, Laven not only captivates with her smiling lyricism, but with her electric vocals and accomplished guitar work. Laven recently packed her Texas life into storage and moved to the UK with her husband, making a new home in Leeds, England. She will shift her focus for 2020 to touring in Europe solo and with her band, and recording her next album, an acoustic project called "The Leeds Sessions."