While the doors to our beloved venue remain closed and the whole world as we know it seems to have turned upside down, we wanted to continue to do what we love doing! So…. we are very proud to present "Virtually Green Note… in the round"… a series of specially-curated, unique online musical events that will run every Wednesday and Friday evening at 8pm (UK time), streamed live to our website, our YouTube and Facebook page.
If you watch this show (and are able to) we would like to like to ask you to make a donation via our PayPal link and support the musicians during this difficult time. All the money raised for each show, will be divided four ways, between the venue and the three artists playing on this date. Please know that we, and all the musicians involved, are incredibly grateful for the support of music-loving audiences… and it enables us to keep doing what what we do!
Suggested donation £10, but any donation will be much appreciated. Thank you!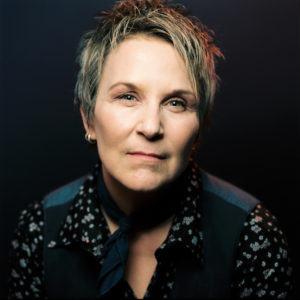 MARY GAUTHIER: "With songwriting as powerful as hers, there's no need to go looking for qualifiers. She's a unique, intrinsically valuable musical voice. And there's never a surplus of those." — Randy Lewis, Los Angeles Time
The Associated Press named Mary Gauthier as one of the best songwriters of her generation. Her most recent release, 2018's Rifles & Rosary Beads  (a collection of songs co-written with wounded veterans) was nominated for a Grammy award for Best Folk Album, and Record of the Year by the Americana Music Association. The UK Americana Association named Mary International Artist of the Year, and Folk Alliance International named Record of the Year Record of the Year.
Her songs have been recorded by dozens of artists, including Jimmy Buffett, Blake Shelton, Tim McGraw, Bettye Lavette, Mike Farris, Kathy Mattea, Bobby Bare, Amy Helm and Candi Staton, and have appeared extensively in Film and Television, most recently on HBO TV's Yellowstone.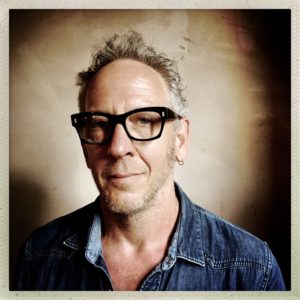 DARDEN SMITH is a Texas based singer-songwriter with a 35-year career that continues to evolve and grow. He has released fifteen critically acclaimed albums and toured extensively in both the US and Europe. Among his other diverse projects, Smith has composed a symphony, scored three full-length dance theater works and produced a documentary for BBC2 Radio. His visual art is in both private and corporate collections. He is the co-founder and creative director of SongwritingWith:Soldiers, a program that brings professional songwriters together with active duty and veteran soldiers in retreat settings to write songs based on their stories of combat and returning home.
His latest album, Everything, was released in 2017 on Compass Records.
Smith's book, The Habit of Noticing: Using Creativity to Make a Life (and a Living) was published by Irie Books in 2018.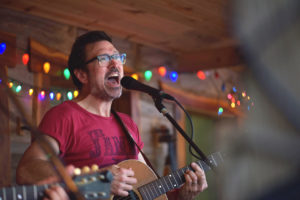 WILL KIMBROUGH is a singer songwriter, producer, studio musician, and multi instrumentalist.  His latest album is I Like it Down Here, a love letter to the American south that also includes story story songs about that regions dark violent history.  Will's songs I've been recorded by Little Feat, Jimmy Buffett, Todd Snider, Jack Ingram, Gretchen Peters and many others.  Kimbrough has produced records by Todd Snider, Steve Poltz, Radney Foster and his work on Shemekia Copeland's America's Child album garnered top Blues Awards.  Will was 2004 Americana Music Association Instrumentalist of the Year as well.  He lives with his family in Nashville.