While the doors to our beloved venue remain closed and the whole world as we know it seems to have turned upside down, we wanted to continue to do what we love doing! So…. we are very proud to present "Virtually Green Note… in the round"… a series of specially-curated, unique online musical events that will run every Wednesday and Friday evening at 8pm (UK time), streamed live to our website, our YouTube and Facebook page.
If you watch this show (and are able to) we would like to like to ask you to make a donation via our PayPal link and support the musicians during this difficult time. All the money raised for each show, will be divided  between the venue and the three artists playing on this date. Please know that we, and all the musicians involved, are incredibly grateful for the support of music-loving audiences… and it enables us to keep doing what what we do!
Suggested donation £10, but any donation will be much appreciated. Thank you!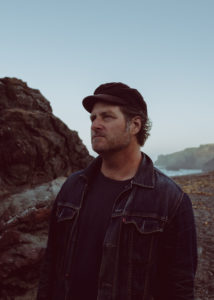 NELS ANDREWS:
Although he was born by the sea, it wasn't until he moved to the desert that Nels Andrews began writing songs. He sang them alone in a house constructed of mud and tires on the sage-brushed mesas of Taos, New Mexico where he spent his 20's, airing them occasionally around campfires. Eventually he found his voice as a crooner of literary narratives and increasingly impressionistic story songs. His  new LP Pigeon & The Crow, produced by Irish flutist Nuala Kennedy,  is a songwriter's record–in it, Andrews gracefully weaves the morning fog, redwoods, and his beloved Santa Cruz, California oceanside. The album brims with literary wordplay, some sway, some shimmer, and some sand between your toes.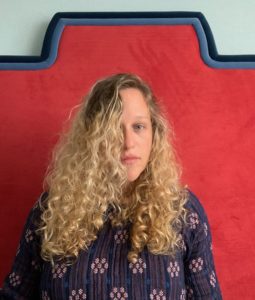 RAINA ROSE: As the second daughter of a country music historian and a Jewish poet, Americana musician and songwriter Raina Rose revels in sharing with you her beautifully twisted, yet refreshingly optimistic perspective on the world. With a naturalist's eye, an artist's pen, and a lion's attack, Raina lays everything she has on the line; she makes you feel as if she's your best friend whispering a honeysuckle-sweet secret in your ear, warmly inviting you into a joyfully intimate and darkly candid conversation.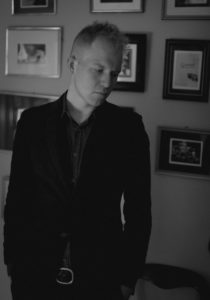 "A Priest of Song" – Anais Mitchell
"Powerful, poetic melodies" – The Guardian
"A Sublime Artist" – Folk Radio UK
Jack Harris was a SXSW showcasing artist at 17 and won the Kerrville New Folk Songwriting Competition at 19. Since then he's released three critically acclaimed albums, toured extensively worldwide, won considerable acclaim for his literate, intelligent songwriting, but mostly just gotten older. His music draws on old Blues, Emily Dickinson and Randy Newman more or less equally. His new EP, '6 Songs' will be released, quietly, in July 2020.