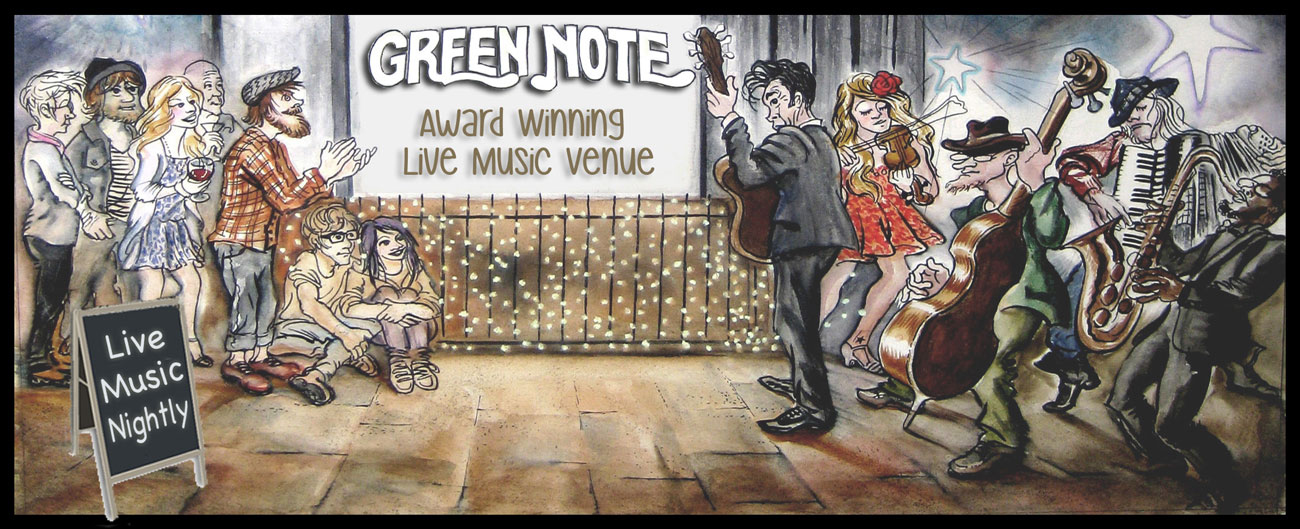 London's Favourite Music Venue. It's official!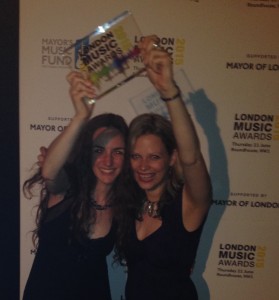 The London Music Awards ceremony took place on 11th June 2015 and we are very proud to announce, that Green Note is the winner of London's Favourite Music Venue 2015!!! We were delighted when we found out that we were in the running for the Time Out Award for London's Favourite Music Venue – for our little Green Note to even be in the running with the concert halls and stadiums of London was a great honour to us. We are so proud and grateful to all our fans and supporters for rallying…. we won by a landslide!!!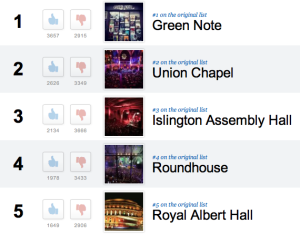 We would like to say an ENORMOUS THANK YOU to everyone who voted, tweeted, retweeted, shared a post, forwarded an email, sent words of encouragement… you know who you are. When we started Green Note ten years ago, we were very proud and excited to be able to turn our dream into a reality. Ten years on we're very proud of the community we have created. Green Note no longer belongs only to the two of us, but to the musicians, music lovers, and staff who make it what it is.
                   THANK YOU!!!
                                           Immy & Risa,  June 2015