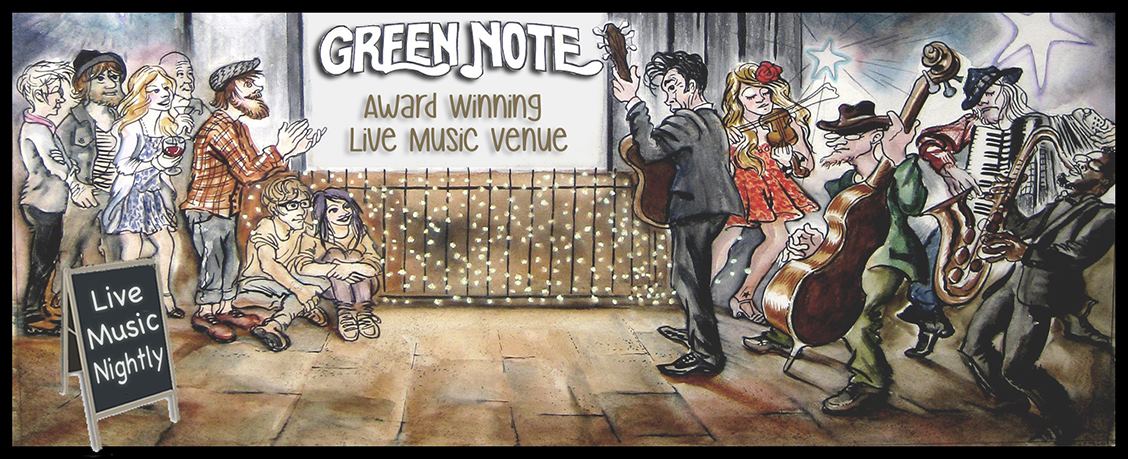 How to get a gig
Artist bookings are dealt with
by email only
. If you'd like to play, please email us at
[email protected]
with details about your music, plus links to your website, soundcloud etc, where we can listen to your music. It's also helpful if you tell us a bit of your gigging history and if you have any youtube clips or similar, please include these too as it helps give us an idea of your live sound. Please DO NOT send MP3s or other large attachments.
We no longer accept physical demos (CDs/ press packs etc.) so please don't send anything by post unless requested.
If you've sent an email and we have a slot for you, we will contact you. However, this could take a while, as we receive many emails every day from both musicians and agents/promoters requesting concerts. Please do not phone to ask whether we have received your email –
all bookings are dealt with by email only
. If haven't heard back from us and are worried we may not have received your email, you may wish to re-send it, but we would recommend waiting at least 3 months before doing so.
If we require further information or wish to discuss a booking we will be in touch. Due to the sheer volume of emails we receive, it is unfortunately not possible for us to respond personally to everyone who contacts us.
Thank you for your understanding.
Our Music Policy
Basically, we book music that we like! In general this tends to fit into the genres of
Folk, Blues, Jazz, World, 
C
ountry, Americana, Bluegrass and Singer-songwriters
. We also choose acts that we know work well in our space. If you are a metal/rock/hip hop band, chances are your music isn't right for Green Note. It's nothing personal, but we tend to stick to music that we know and love.
Open mic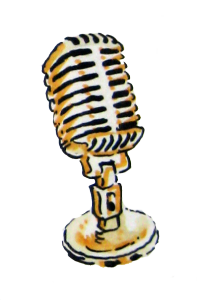 Our open mic is usually held on the last Tuesday of the month (with a few exceptions – see events listings to confirm). If you'd like to perform at our open mic we'd love to see you, and we're sure you'll leave the night with new friends and contacts. Sign up is from 7pm, but queuing for a slot often has been known to start as early as 6pm, such is the popularity of the night. The list is usually packed within minutes of opening doors.
2 songs per artist. We have a full PA system but no backline so bring whatever you need. Unfortunately we are not able to accommodate backing tracks.
Doors open at 7PM and the music starts at 7.30PM. Free entry for performers. £2 for non-performers.
If you're already booked to play
Audio & Video Recording

We offer facilities to have your performance at Green Note recorded and/or filmed in High Definition so that you can mix the audio stems to create live tracks and music videos. Up to 14 tracks individually recorded from the mixing desk plus feeds from stereo mics mounted above the audience to capture that 'live' feeling. Video is filmed in 1080p from fixed wall-mounted cameras and the raw files are transferred after the gig. For mixed/edited footage, arrangements can be made with our go-to video editor for additional fees.
As of 2021 we now have Live streaming capabilities from Green Note! Why not consider streaming your concert and selling tickets to the online show? It's great value, as it's not much more than the multi-cam recording package, you get a copy of the live edited/mixed video as well as the raw files (with no need for post production), and online tickets sold help cover the cost
. Click here to see an excerpt from one of our livestreams: 
https://www.youtube.com/watch?v=g05vqI8ucbY
UPSTAIRS OPTIONS:
Multi-track Audio only: £25
BASEMENT OPTIONS:
Multi-track Audio + 4 Cameras: £120 (+ VAT) and you receive the raw footage from 4 fixed cameras + multitrack audio from the desk and a pair of room mics.
For a finished, edited example of the basement video see here: https://youtu.be/j2ib7x49zgs
Fees to be paid BEFORE the performance. Fees are based on 90-100 minutes of music over one to three sets. Price is for unedited raw footage/audio. Editing services available upon request.
Green Note Tech Spec
Accommodation for musicians
Some useful downloads ahead of your show…