While the doors to our beloved venue remain closed and the whole world as we know it seems to have turned upside down, we wanted to continue to do what we love doing! So…. we are very proud to present "Virtually Green Note… in the round"… a series of specially-curated, unique online musical events that will run every Wednesday and Friday evening at 8pm (UK time), streamed live to our website, our YouTube and Facebook page.
If you watch this show (and are able to) we would like to like to ask you to make a donation via our PayPal link and support the musicians during this difficult time. We've set it up provide option to donate for each individual show, so just click on the names of relevant line-up. All the money raised for each show, will be divided between the three artists playing on this date. We know that musicians will be incredibly grateful for the support of music-loving audiences!
Suggested donation £10, but any donation will be much appreciated. Thank you!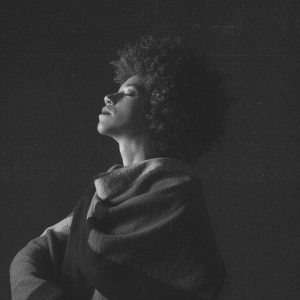 CHASTITY BROWN: Chastity Brown is a singer-songwriter and multi-instrumentalist hailing from Tennessee and currently residing in Minneapolis. She has toured extensively with the likes of Ani DiFranco, Andrea Gibson, and the Indigo Girls and is currently putting the finishing touches on a new solo album produced by legendary drummer Brady Blade (Emmylou Harris, Buddy Miller, Dave Matthews Band) for release on Compass Records in 2020.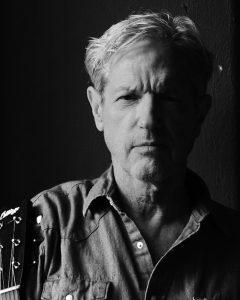 SAM BAKER: With his raspy, almost spoken word vocal style and literate, poignant, and carefully observed songs that grapple with the beauties, complexities, and little tragedies of this world, Sam Baker has much in common with other Texan songwriters like Robert Earl Keen, James McMurtry, and Guy Clark. A near death experience in 1986 drastically changed the trajectory of his life, from bank examiner and whitewater river guide to working musician, though the road to the latter persuasion would be a long and arduous one. Since his acclaimed debut in 2004, Baker has released a string of well-received albums that evoke the austere melodicism of Townes Van Zandt and the heart and humor of John Prine's narrative style.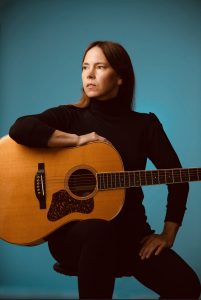 BRONWYNNE BRENT: Mississippi Delta native, Bronwynne Brent is promoting her latest album, Undercover. Combining simple elements of folk, blues, and jazz into a complex and flavorful brew of truth-imbued Americana.