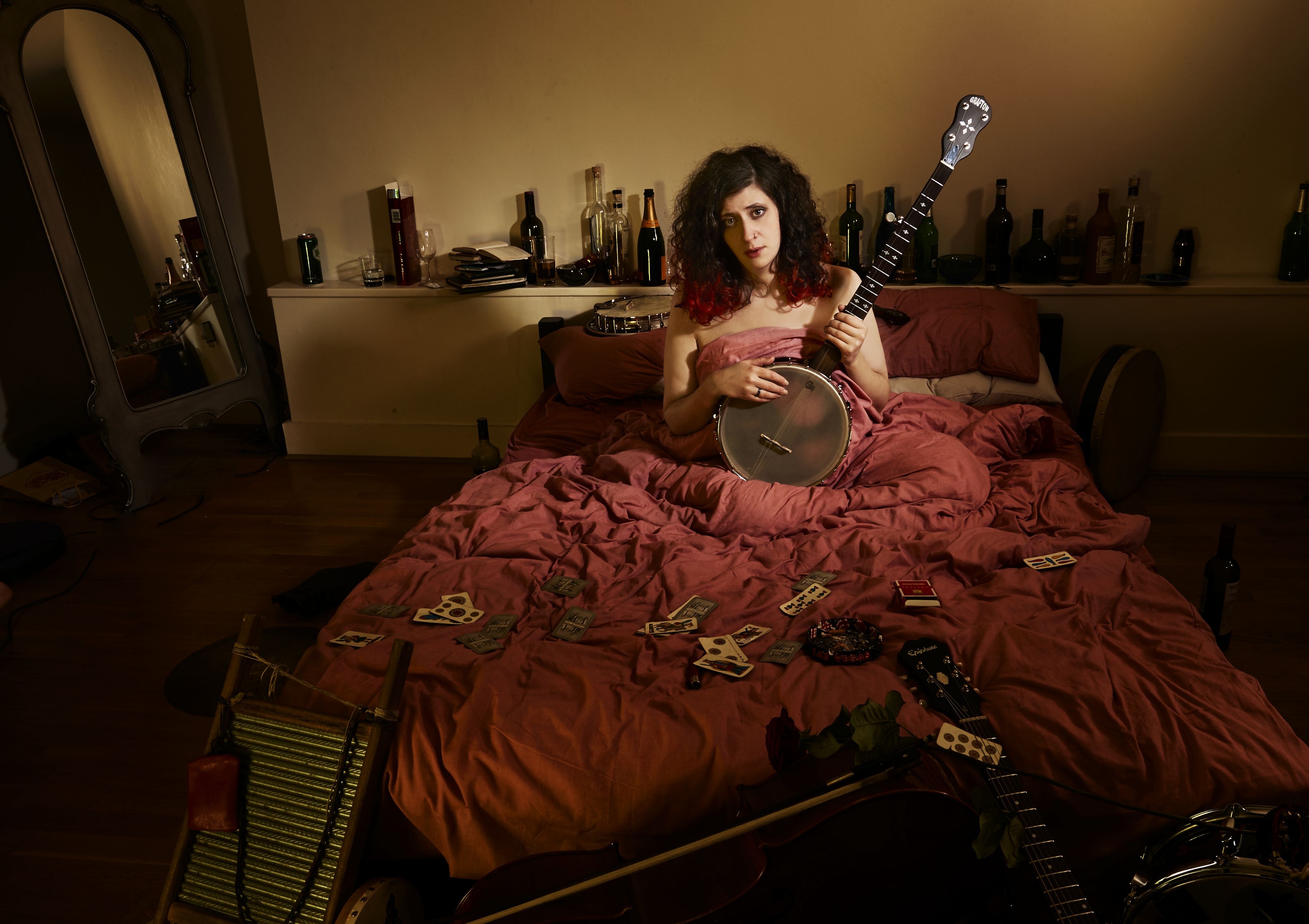 While the doors to our beloved venue remain closed and the whole world as we know it seems to have turned upside down, we wanted to continue to do what we love doing! So…. we are very proud to present "Virtually Green Note… in the round"… a series of specially-curated, unique online musical events that will run every Wednesday and Friday evening at 8pm (UK time), streamed live to our website, our YouTube and Facebook page.
If you watch this show (and are able to) we would like to like to ask you to make a donation via our PayPal link and support the musicians during this difficult time. All the money raised for each show, will be divided  between the venue and the three artists playing on this date. Please know that we, and all the musicians involved, are incredibly grateful for the support of music-loving audiences… and it enables us to keep doing what what we do!
Suggested donation £10, but any donation will be much appreciated. Thank you!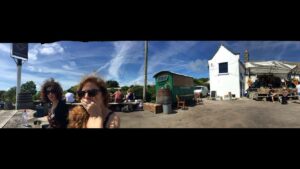 DANA IMMANUEL is the brains and banjoist-in-chief of Dana Immanuel & the Stolen Band, a banjo-whacking, guitar-shredding, fiddle-sawing, foot-stomping, whiskey-soaked, all-female assault on the senses. Since 2014, this London-based ladyband have been delighting diverse crowds spanning the blues, rock, Americana, indie, folk and country scenes with their high-energy live show and utterly unique brand of musical badassery. January 8th sees her perform some stripped-down acoustic numbers with Stolen Band co-conspirator and fiddlemeister Basia Bartz from the comfort of a North London living room.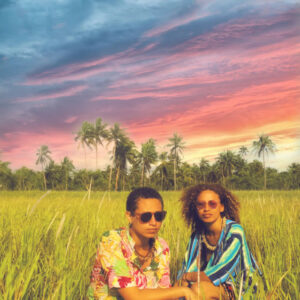 XYLAROO: Sisters Coco & Holly blend simple-yet-oh-so-catchy melodies with striking harmonies and lyrics. The band got started in Maidstone, Kent in the mid-2000s but its roots and branches can also be traced to the places the girls grew up in and later lived: Papua New Guinea, Hong Kong, Philippines Sri Lanka and now east London.
Xylaroo found its feet in the Medway music scene doing gigs and open mics as a two-piece. The band soon caught the eyes of independent label Sunday Best records. They were signed by Sunday Best in 2015 and released their debut album "Sweetooth" in 2016.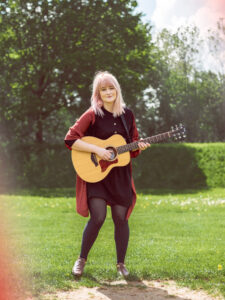 MINNIE BIRCH writes dark, plaintive, beautiful music about life, love, fairy tales and football.
Following slots supporting Joan Armatrading and a stint at Edinburgh fringe, Minnie has been wooing audiences all over the place with tours in Iceland, America, Europe and all over the U.K under her belt. Her debut album received national airplay on BBC radio 2, BBC 6 music and on BBC Radio 1 as Huw Stephen's Introducing artist of the week.  
Minnie is quite the wordsmith, knowing not just when to sing, but when to leave phrases hanging to concentrate on the meaning, silence can say so much and Minnie knows how to use it, almost as an instrument to contrast against not only what is being sung, but what is being played
Fatea Magazine