While the doors to our beloved venue remain closed and the whole world as we know it seems to have turned upside down, we wanted to continue to do what we love doing! So…. we are very proud to present "Virtually Green Note… in the round"… a series of specially-curated, unique online musical events that will run every Wednesday and Friday evening at 8pm (UK time), streamed live to our website, our YouTube and Facebook page.
If you watch this show (and are able to) we would like to like to ask you to make a donation via our PayPal link and support the musicians during this difficult time. All the money raised for each show, will be divided  between the venue and the three artists playing on this date. Please know that we, and all the musicians involved, are incredibly grateful for the support of music-loving audiences… and it enables us to keep doing what what we do!
Suggested donation £10, but any donation will be much appreciated. Thank you!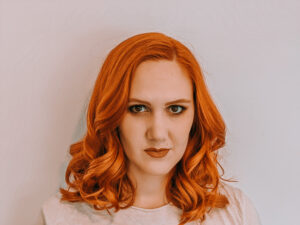 GRACE PETTIS is an award-winning songwriter from Austin, Texas who is a noted member of the South Austin scene. A little bit folk, a little bit country/Americana and with a whole lot of soul, Pettis has released two DIY albums and the Dallas Morning News has hailed her as "one of the most talented young singer-songwriters in America".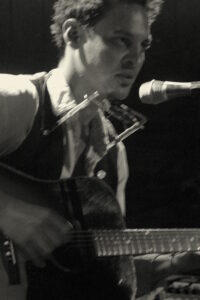 PEPE BELMONTE: A classic songwriter with a flair for melody. Roots-folk guitar and harmonica inspired by world folk and blues. He and his work appear in feature films and television. Pepe Belmonte is a roots-blues guitar player and singer song-writer. He grew up in Co. Cork on the West coast of Ireland.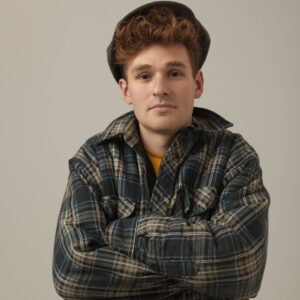 JOSH OKEEFE: A rebel artist, a protest singer, the heir to Bob Dylan, or – when he's doing one of his lighter satirical numbers – a harmonica-tootin' Mr. Bean… with raw, topical storytelling and a voice that crackles with authentic folk tradition, Okeefe is all of those and more.
"Okeefe's voice hits you with the force of a hurricane: a rare, powerful, gravelly sound, the likes of which is usually crafted from many decades of nicotine, alcohol and hard living in the deep south." No Depression