While the doors to our beloved venue remain closed and the whole world as we know it seems to have turned upside down, we wanted to continue to do what we love doing! So…. we are very proud to present "Virtually Green Note… in the round"… a series of specially-curated, unique online musical events that will run every Wednesday and Friday evening at 8pm (UK time), streamed live to our website, our YouTube and Facebook page.
If you watch this show (and are able to) we would like to like to ask you to make a donation via our PayPal link and support the musicians during this difficult time. We've set it up provide option to donate for each individual show, so just click on the names of relevant line-up. All the money raised for each show, will be divided between the three artists playing on this date. We know that musicians will be incredibly grateful for the support of music-loving audiences!
Suggested donation £10, but any donation will be much appreciated. Thank you!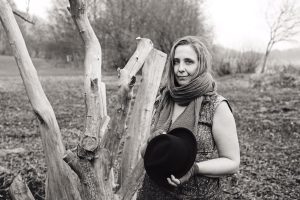 KIRSTY McGEE: With a voice that has been described as having the texture of 'smoke and velvet' Kirsty McGee has created a unique songbook, drawing on old vinyl blues, gospel, '30s jazz, Brechtian ballads and Brill Building sensibilities…. An innate curiousity, a DIY ethic and an abiding love of the Great American Songbook, have taken her from Odessa to Nashville, and from the Mojave Desert to arctic Norway. In 2013 her song Sandman was featured on UK filmmaker Danny Boyle's movie Trance & tweeted about by Emma Watson. In seventeen years on the road, she has toured in 11 countries, peddling her skewed but romantic 'hobopop' (music without a genre) to anyone who'll listen.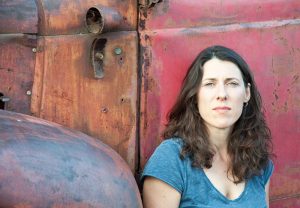 ANNABELLE CHVOSTEK is a Canadian singer-songwriter and multi-instrumentalist whose musical achievements range from americana to rock to jazz to electronica. She's composed music for dance and film, arranged and conducted choral performances, and was once in the band The Wailin' Jennys.
Annabelle's upcoming album is a cross-cultural collaboration between Canadian and Uruguayan musicians that harkens back to the grittiness of 1930s tango, vaudeville cabaret and swing. Set to be released in January, 2021, she will be premiering stripped-down versions of some of these tunes alongside her existing repertoire live from her home studio.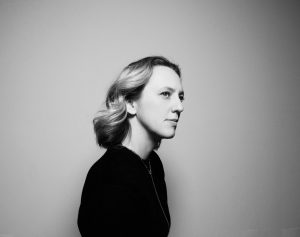 ANA EGGE grabbed hold of her life as a musician early on – as a teenager, she built her own guitar and moved to Austin, TX to observe, absorb and take risks. The striking depth and unusual maturity of her singing, playing, and songwriting got her noticed, and she recorded her first album, River Under the Road (1997) with the legendary western swing band, Asleep At The Wheel. The Austin Music Awards named her  "Best Singer/Songwriter" and "Best Folk Artist." Over the ensuing years and 9 subsequent CDs, Ana has made good on that promising debut. She has worked with producers Martin Terefe, Jason Mercer, Joel Plaskett, Steve Earle, and Stewart Lerman, and recorded full albums with The Stray Birds and The Sentimentals. Ana's last single, "We Are One," co-written with Gary Nicholson, has gathered over five million Spotify spins. RnR called her last album, White Tiger, "wonderful" and No Depression deemed it "nothing less than a balm for the soul." Now, in 2019, she has released Is It the Kiss, her eleventh album, a new batch of Egge originals of such singularly articulate and affecting honesty and sensitivity, as to once again deserve USA Today's accolade, "[Ana] can write and sing rings around" her contemporaries.