While the doors to our beloved venue remain closed and the whole world as we know it seems to have turned upside down, we wanted to continue to do what we love doing! So…. we are very proud to present "Virtually Green Note… in the round"… a series of specially-curated, unique online musical events that will run every Wednesday and Friday evening at 8pm (UK time), streamed live to our website, our YouTube and Facebook page.
If you watch this show (and are able to) we would like to like to ask you to make a donation via our PayPal link and support the musicians during this difficult time. All the money raised for each show, will be divided four ways, between the venue and the three artists playing on this date. Please know that we, and all the musicians involved, are incredibly grateful for the support of music-loving audiences… and it enables us to keep doing what what we do!
Suggested donation £10, but any donation will be much appreciated. Thank you!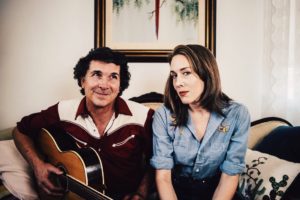 McKAY & LEIGH: Brennen Leigh and Noel McKay craft story songs with equal measures heart and humour  The Nashville based songwriters' 2013 collaboration spotlights celebrated troubadours in peak form. "These are modern day country duets à la George Jones and Melba Montgomery," producer Gurf Morlix says, "but with very sophisticated songwriting."
"Noel and Brennen are great songwriters." Guy Clark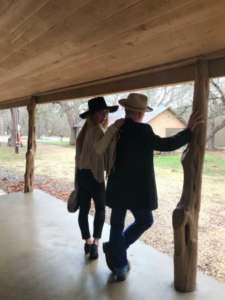 HANNAH JOHNSON: Hannah Johnson is a multi award winning country artist hailing from Birmingham, UK where aged fifteen she started out playing with her bluegrass family band, The Toy Hearts.  Drawing influence from traditional country, the blues and honky tonk, Ms. Johnson approaches singing country music with refreshing honesty, committing to the core principles of 'old' country, celebrating it's heritage rather than diluting it.  Whether playing with her full band or stripped back as a duo, Hannah has built a loyal and well-respected following in both the UK & USA where she continues to deliver dynamic and exhilarating live performances.
"I'm impressed with her song writing skills. Highly recommended." Ronnie Wood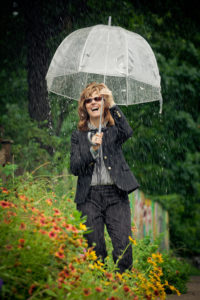 AMELIA WHITE: Nashville's Amelia White is a Green Note veteran, London fixture and UK favorite, receiving raves for her last two records, "Rhythm of the Rain" and "Home Sweet Hotel" ranging from Telegraph's year-end Top 10 Best of Country, to acclaim from BBC and Bob Harris, and back home in Rolling Stone and on NPR among many others. Her newest record, "Love I Swore," has just been finished in the studio in Nashville, produced by the fantastic Kim Richey, and will be released worldwide in early 2021.