PEPE BELMONTE is a folk-blues guitar player and singer song-writer. He grew up in Co. Cork on the West coast of Ireland. His musical influence meanders through Irish, Malian and Hawaiian folk to the pre-war blues of Chicago along The Delta and down through the lyrical landscape of Dylan, Mitchell and Young. Mississippi John Hurt meets JJ Cale meets Nick Drake.
Music from his debut album 'THE HERMIT'S WALTZ' make up the soundtrack to the independent feature film, ' The Hour of Living' in which Pepe also appears as 'The Singer'. With nostalgic and contemporary tones you will be transported to 70s deep swamp America, the Irish countryside and the streets of London on a wave of rock, folk and blues.
He will be appearing tonight together with his full band.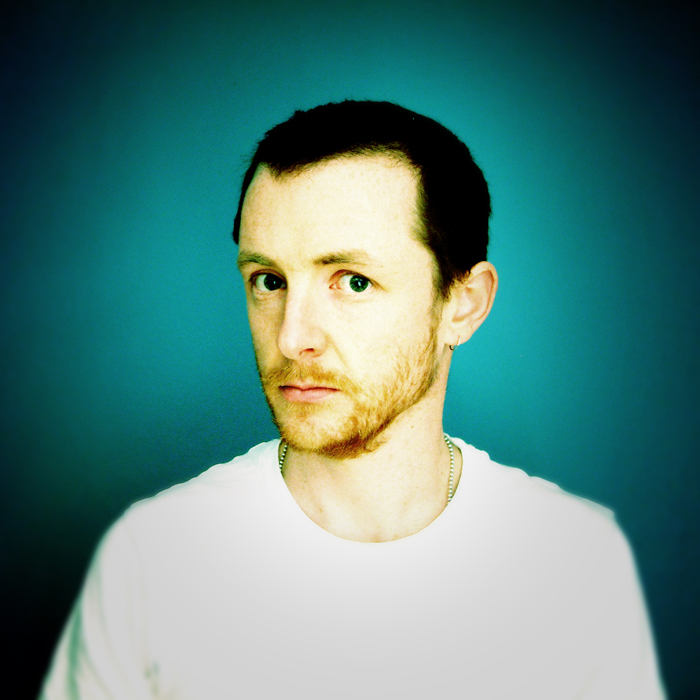 Support: Trevor Moss is better known as one half of the duo with his wife Hannah-Lou, with whom he has released five albums, and toured the world, every where from the Royal Albert Hall to the Ryman Auditorium. A former member of indigo Moss and Danny and The Champions of The World, he performs solo with a new set of songs in preparation for his debut solo release.