While the doors to our beloved venue remain closed and the whole world as we know it seems to have turned upside down, we wanted to continue to do what we love doing! So…. we are very proud to present "Virtually Green Note… in the round"… a series of specially-curated, unique online musical events that will run every Wednesday and Friday evening at 8pm (UK time), streamed live to our website, our YouTube and Facebook page.
If you watch this show (and are able to) we would like to like to ask you to make a donation via our PayPal link and support the musicians during this difficult time. We've set it up provide option to donate for each individual show, so just click on the names of relevant line-up. All the money raised for each show, will be divided between the three artists playing on this date. We know that musicians will be incredibly grateful for the support of music-loving audiences!
Suggested donation £10, but any donation will be much appreciated. Thank you!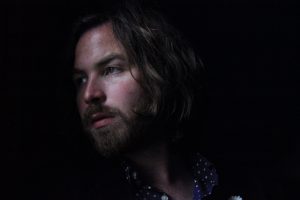 LOUIS BRENNAN: London based Dubliner Louis Brennan is a singer-songwriter in the folk tradition. His folk however aren't the field hands and travelling minstrels of yore but the repressed middle managers and ennui-ridden urbanites of late stage capitalism. They populate tales of bad sex, half-drunk commutes and interpersonal claustrophobia delivered in Brennan's cracked baritone, at times embarrassingly intimate, at times spuriously broad, peppered with pitch-black humour.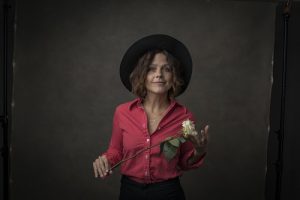 MAY ERLEWINE: One of the Midwest's most prolific and passionate songwriters, Erlewine has a gift for writing songs of substance that feel both fresh and soulfully familiar. Her ability to emotionally engage with an audience has earned her a dedicated following far beyond her Michigan roots. She shows us her heartbreak, but she also shows us her empowered and emboldened spirit. In her quest to find her most authentic self, Erlewine gifts each listener with a powerful, emotional experience that immediately connects us.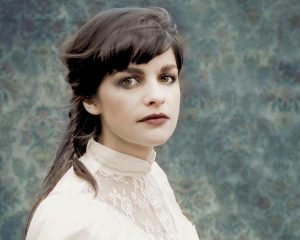 RACHEL BAIMAN: Perhaps best known as one half of 10 String Symphony, Rachel Baiman is a Nashville Americana songwriter and multi-instrumentalist. Her 2017 label debut Shame was featured on NPR's Songs We Love, called a "Rootsy Wake-up Call" by Folk Alley, and described by Vice's Noisey as "flipping off authority one song at a time." It was nominated for the Independent Music Awards Americana album of the Year, and was the recipient of the Indie Acoustic Award's Americana Album of the Year award.
Thanksgiving is an intriguing follow up to Shame, allowing her a chance to stretch out stylistically, moving effortlessly between bluegrass, to folk, old-time and country. The 4 song project features special guests Molly Tuttle (with whom she toured the UK with in 2018), and Josh Oliver (of Mandolin Orange).