While the doors to our beloved venue remain closed and the whole world as we know it seems to have turned upside down, we wanted to continue to do what we love doing! So…. we are very proud to present "Virtually Green Note… in the round"… a series of specially-curated, unique online musical events that will run every Wednesday and Friday evening at 8pm (UK time), streamed live to our website, our YouTube and Facebook page.
If you watch this show (and are able to) we would like to like to ask you to make a donation via our PayPal link and support the musicians during this difficult time. We've set it up provide option to donate for each individual show, so just click on the names of relevant line-up. All the money raised for each show, will be divided between the three artists playing on this date. We know that musicians will be incredibly grateful for the support of music-loving audiences!
Suggested donation £10, but any donation will be much appreciated. Thank you!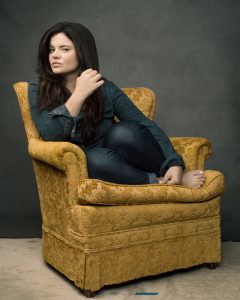 REBECCA LOEBE: Over the past decade, Rebecca has built a fervent, grass-roots following performing an average of 150 concerts per year in over 40 states of the US and 15 countries. Along the way, she's released three more full-length studio albums which feature many collaborators and themes that can be traced back to her early work on Mystery Prize. As a writer, Rebecca has taken top honors in some of the songwriting world's most prestigious competitions including the Kerrville New Folk Songwriting contest. Come learn why Rolling Stone, Billboard Magazine, and NPR's Mountain Stage have all recently raved about Rebecca.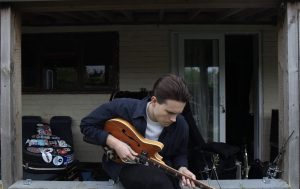 LUKE JACKSON: Luke Jackson is an enigmatic and powerful singer songwriter from Kent drawing on his experiences, family life and poignant stories.  Luke's performance style and songwriting skills are constantly developing and improving as confirmed by him winning Album of the Year award 2019 from Fatea along with Male Artist Of The Year in 2014 and 2016 and being nominated in 2013 for the BBC Radio 2 Folk Awards Best Emerging Talent and Young Folk Categories.  His latest album "Journals" is a brand new studio recording of 11 self penned tracks with one, timeless and sublimely executed cover which was released in November 2019 and has gained amazing reviews.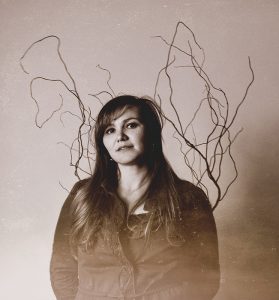 LETITIA VANSANT: Singer-songwriter Letitia VanSant's lyrics are as personal as they are political, tracing questions of power into the human heart. With sparse indie folk arrangements fortifying her distinctly intimate vocal style, her down-to-earth stage presence has been described as vibrant and approachable. Her songwriting has earned several awards, including the Kerrville New Folk Songwriting Competition, an honor shared among the likes of Lucinda Williams and Lyle Lovett. Her follow-up album Circadian is due out in February of 2020.