While the doors to our beloved venue remain closed and the whole world as we know it seems to have turned upside down, we wanted to continue to do what we love doing! So…. we are very proud to present "Virtually Green Note… in the round"… a series of specially-curated, unique online musical events that will run every Wednesday and Friday evening at 8pm (UK time), streamed live to our website, our YouTube and Facebook page.
If you watch this show (and are able to) we would like to like to ask you to make a donation via our PayPal link and support the musicians during this difficult time. All the money raised for each show, will be divided  between the venue and the three artists playing on this date. Please know that we, and all the musicians involved, are incredibly grateful for the support of music-loving audiences… and it enables us to keep doing what what we do!
Suggested donation £10, but any donation will be much appreciated. Thank you!

An Under The Apple Tree Takeover, hosted by 'Whispering' Bob Harris.
FEATURING…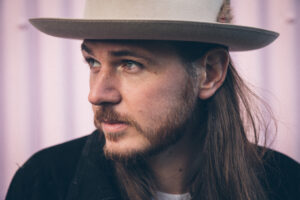 ROBBIE CAVANAGH: A self confessed devotee of 'real music' Robbie Cavanagh isn't defined by genre. He performs unscrubbed, self penned tales of heartbreak, loss, love and discovery and when he puts pen to paper, he lives by his own words. 'The more you wrestle with an idea, the more contrived it becomes'. Robbie writes with emotion, honesty and most importantly, instinct. The past 3 years were spent performing around the UK, Europe and USA, as a headline artist, and as support. Robbie completed a headline tour days before lockdown kicked in. Radio 2's Bob Harris described Robbie as 'one of my absolute favourite UK grass roots artists'.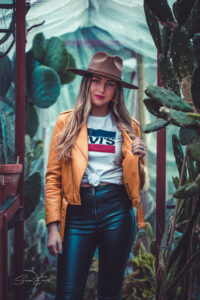 DEMI MARRINER: Demi Marriner is a girl with many strings to her bow each as unique and strong as the last. Armed with a powerful repertoire and a stack of notebooks full of even more ideas, Demi Marriner is a songwriter well worth keeping track of. Demi's passion and emotion is so contagious, it is almost impossible to not be captivated from the offset. Riding shotgun alongside her unique, outstanding songwriting are Demi's powerful, emotive live performances. Demi's confidence and professionalism on stage sparkle even more than her guitar strap and matching capo. Demi's debut record is set for release early next year.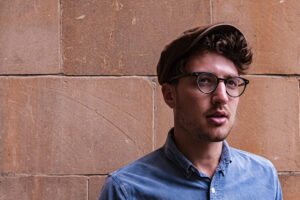 JONNY MORGAN: Jonny Morgan is an Alternative Indie Americana Folk singer/songwriter who clearly struggles having to describe what specific genre he falls into. Having grown up regularly visiting the US, Jonny is infatuated with the sounds of Americana, blues and grassroots music, developing an unsubtle love for the genre. Jonny aspires to make music that is vulnerable, incorporating the real, raw emotions of everyday life into his gritty acoustic singer/songwriter style. Unsigned and fearlessly independent, Jonny endeavours to take his sound back to basics, reflecting on the reason he felt the pull to create music in the first place. His music combines his talent for vocalising the weight of relationships and life experiences with poetic lyrics and warm, layered, ambient sounds.